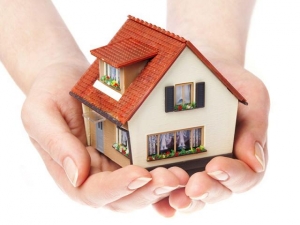 Basic Buyer´s Package
Purchases of detached, villa, cottage, condominium
When buying detached, villa, cottage, condominium (DE purchase agreement)

You get a personal legal advisor

We review the purchase agreement and all documents

We make approval letter and ensure compliance.

We check the deed.

We coordinate the deal with your bank and broker for flexible case handling

Legal advice and assistance throughout the deal.

Communication and advising in Danish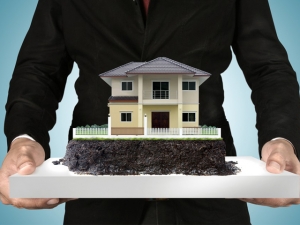 VIP package, Communication and advising in English
Purchases of detached, villa, cottage, condominium
When buying detached, villa, cottage, condominium (DE purchase agreement)

You get a personal legal advisor

We review the purchase agreement and all documents

We make approval letter and ensure compliance.

We prepare or control the deed

We will review and advise on insurance quote

We coordinate the deal with your bank and broker for flexible case handling

Legal advice and assistance throughout the deal.

Ability to negotiate price and terms

Ability for Price Check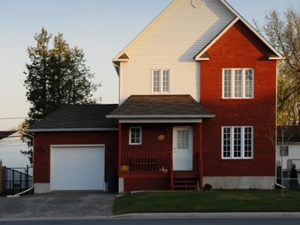 Without Real-estate agent Package
Purchases of detached, villa, cottage, without aut. DE purchase agreement
You get a personal legal advisor

We review the purchase agreement and all documents

We make approval letter and ensure compliance.

We prepare or control the deed

We will review and advise on insurance quote

We coordinate the deal with your bank and selling / lawyer for flexible case handling

Legal advice and assistance throughout the deal.

Acquisition – possibility to negotiate price and terms – recommended

Acquisition – possibility of price check – recommendeds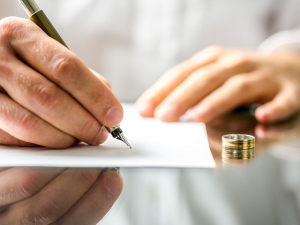 Divorce package, ad new owner or change to one owner
You will have a personal legal advisor

We change the deed of the property over to the permanent party

Or new owner joins

We coordinate the deal with your bank

We advise on minimizing costs

We provide the registration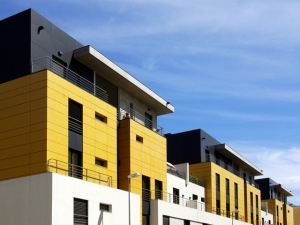 Cooperative housing
Purchase of cooperative housing
You get a personal legal advisor

Advising and communication in English

We review the purchase agreement and all documents

We make approval letter and ensure compliance.

We will review and advise on insurance quote

We coordinate with your bank and administrator of flexible case handling

Legal advice and assistance throughout the deal.

Ability to negotiate price and terms

Price Check.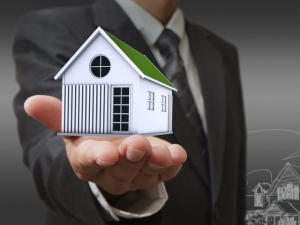 Seller package
Advising when you want to sell your property detached or villa, cottage, condominium
You get a personal legal advisor

We review the purchase agreement, sales budget and all documents

We make approval letter and ensure compliance.

We prepare or control the deed

We coordinate the deal with your bank and broker for flexible case handling

Legal advice and assistance at closing.

Advising and communication in English
---
We also recieve cases from:
123Hjem | Geisler & Rønne | Amager Bolig | Ejdmf. Marianne Møllebro | Place2Live | Base 1 | Ejdmf.Hensrik | Ejdmf. Carlsson Living | DK Boligsalg | Bergerud & Krog | Boligmægler Næstved | Gladsaxe Bolig | Bella Bolig | Ekman Bolig | Ejdmf. Ege | Ejdmf. John Frandsen | NCC Boligshop | BO Bacic | Cadeau Bolig | Nord Bo | Hansen Bolig | BBolig | Gravelstone | Min Bolighandel |